Home remedies for acne – Acne is a common and chronic skin disease. It is an inflammatory condition of the sebaceous glands and hair follicles. The lesions are usually found on the skin of the face, neck, chest and shoulders. About 60% of all young people between the ages of twelve and twenty two suffer from some degree of acne.
Best home remedies for acne in men and women !
Many young people, especially females tend to be more conscious about their looks and acne causes them to be embarrassed.
The main causes and symptoms of Acne
Acne is characterized by the presence of blackheads, pimples, small sebaceous cysts, and scars.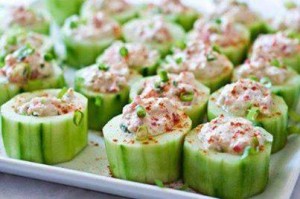 There are more than six different forms of acne – the most common being blackheads. Affected areas of the body usually includes temples, cheeks, forehead, chin, chest, back and even thighs and is also sometimes accompanied by scarring.
Acne usually has its origin in excessive consumption of starch, sugar, fried, oily and fatty foods. Also wrong eating habits like irregular hours of eating and chronic constipation – could be the other causes of acne.
If waste matter in the body is not moved out effectively, the bloodstream becomes surcharged with toxic matter.
This extra effort of the skin to eliminate excess waste, results in acne and in other forms of skin disorders.
Also, sometimes acne could be due to unhygienic living habits, or excessive use of coffee or tobacco or alcohol or even sedentary habits which lead to indigestion.
In young girls of the age of seventeen / eighteen it is being increasingly seen that severe acne occurs as a result of Poly cystic ovaries Syndrome PCOS.
Home remedies for Acne
Orange peel when pounded well with water on a piece of stone and applied to the affected parts, has been found to be effective in treating acne.
Lemon juice also has been found to help reduce both acne and pimples on the face. It can be applied externally and even taken internally.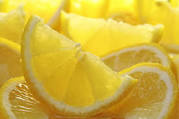 Cucumber in grated form can be applied over the eyes and face for about twenty minutes . It helps tone the skin and prevents pimples and even blackheads.
Fenugreek is another useful remedy for acne. Apply a paste made of the leaves of Fenugreek on the face at night before sleeping and wash off in the morning with warm water.
Garlic: Pimples disappear without scars when rubbed with raw garlic a couple of times during the day. Also you may chew two pieces of raw garlic, once daily for a month or two.
This helps to purify the blood stream which in turn reducing acne over the long term.
Best diet to reduce Acne
It is important to consume fresh juicy fruits such as apples, peaches, grapes, pears, pineapple besides fresh vegetables, sprouted seeds and wholegrain cereals.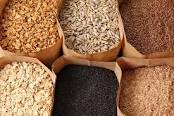 Clearly refined sugar, pickles, soft drinks, meats, ice cream and processed food must be avoided to help reduce pimples and acne.
Besides it is important to wash your face at least 3 times in a day with clean water, to supplement the home remedies for acne, in the long run.
RELATED TOPICS
Home remedies for female infertility
Home remedies for eczema in babies
Home remedies for Ear Discharge