Inner beauty concepts –  Confidence, good grooming, happiness, posture, kindness, alertness, calmness and pleasant voice make up the inner beauty
Beauty need not be skin deep. It has more attributes to it than the naked eye can see. The attributes that combine to make you – a real beauty, are:
Confidence
This takes you right to the centre of things. When you have it you belong everywhere. So what will give you confidence?
Good looks plus good grooming; but that is not all. Confidence means that even when you are faced with an awkward situation, you should not get panicky and you should know how to make the best of it. Be self-assured always.
Good grooming
This should be a part of your regular routine. There is nothing to make you feel so awkward or self-conscious as the knowledge that you have forgotten to wear you deodorant (when you find your escort recoiling from you everytime you go close to him).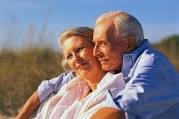 Good grooming therefore means that you should pay attention to even the smallest item of beauty. You will find this an irksome task in the beginning but slowly this will be a habit with you.
Happiness
Happiness is not just cheerfulness or boisterousness, but genuine enjoyment of life. All of us have our bad moments, but real charmers do not cling to them.
They know that it is better to be happy than unhappy because happiness attracts people like bees to honey.
Posture
A bad posture not only affects your personality but also your health. If the body is allowed to sag, the lungs get compressed and the oxygen intake is limited.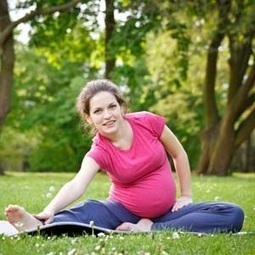 This also gives rise to improper digestion of food. Therefore, always learn to walk and carry yourself gracefully.
Kindness
It is greatly lacking in this world. A kind word, a helping hand besides giving you inner serenity opens wide the floodgates of good will and fellow feeling.
Alertness
For this you need to develop a general interest in what goes on around you by keeping abreast with current news, keeping up with latest fashions and trying to know something about the latest books.
Everyone loves an intelligent and lively person; no one cares for a dumb beauty.
Calmness
Fatigue and emotional disturbances are potential killers of beauty. Chronic worrying brings sleeplessness in its wake, causing wrinkles on your face. Therefore, learn to relax at all times.
Pleasant voice
It is a beauty asset which attracts people. So, cultivate a soft, gentle voice. Tone it with sincerity and polish it to a pleasing pitch and see that your conversation is always pleasant. Be free from ugly gossip.
All the attributes given above are like glowing pearls which are an essential part of all inner beauty concepts.